Are you a cannabis enthusiast looking to cultivate your own cannabis plants in Canada? Look no further! Our free cannabis seeds offer you the perfect opportunity to get started. With two different strains included, you'll be able to experience a range of different effects and flavors.
Each package includes five seeds from each strain, giving you a total of ten high-quality cannabis seeds to plant and nurture. Our seeds are sourced from trusted, reputable suppliers and have been carefully selected for their quality and potency.
With our free cannabis seeds, you can rest assured that you're getting a product that will help you grow healthy, strong plants that will produce high-quality buds. Whether you're a seasoned grower or a beginner, our seeds are easy to grow and will give you the best chance of success.
So why wait? Get your free cannabis seeds today and start cultivating your own stash of high-quality cannabis. With our seeds, you'll be able to experience the joy and satisfaction of growing your own cannabis plants from start to finish. Order now and get started on your cannabis growing journey today!
Free Cannabis Seeds through our Dagga Tester seeds. Join our seed crossbreeding tester program and grow for free.
These free seeds are regular seeds in stage one of our tester program.
To qualify for the Stage 2 feminized seeds tester program you have to complete stage 1 and send us some pictures of your grow or post a picture to your social media mentioning us.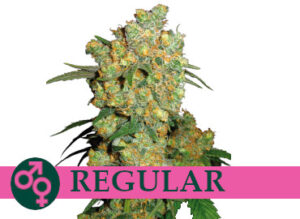 Current Strains in the Free Cannabis Seeds Tester program are:
Critical Mass Regular Seeds
OG skunk Regular Seeds
Strawberry Skunk Regular Seeds
Super Skunk Regular Seeds
Afghani #2 Regular Seeds
Strains sent randomly. You will receive approximately 10 free cannabis seeds. 5 of one strain and 5 of another strain of our choice depending on stock levels.