Description
Free Cannabis Seeds through our Dagga Tester seeds. Join our seed crossbreeding tester program and grow for free.
These free seeds are regular seeds in stage one of our tester program. We include two strains for your first grow with us.
To qualify for the Stage 2 feminized seeds tester program you have to complete stage 1 and send us some pictures of your grow or post a picture to your social media mentioning us.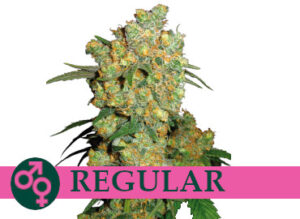 Current Strains in the free cannabis seeds tester program are:
Critical Mass Regular
OG skunk Regular
Strawberry Skunk Regular
Super Skunk Regular
Afghani #2 Regular
Strain sent randomly. You will receive approximately 10 seeds. 5 of one strain and 5 of another strain of our choice depending on stock levels.