Buy Weed Seeds In Newfoundland, Canada
If you want to buy weed seeds in Newfoundland, then you are in the right place! This province offers one of the most progressive yet low-key marijuana-growing scenes amongst all the provinces of Canada. As a location not usually associated with a place to buy weed seeds, the things relating to growing weed and cannabis consumption in Newfoundland may just surprise you!
For a place that was founded by a diverse group of people from all over the world, Newfoundland isn't all that populated. However, that does not mean that growing weed isn't popular. The province finds itself in the middle of statistics around cannabis growing per capita. While it isn't the most popular province in Canada, it certainly isn't the least one either! Let's take a closer look at Newfoundland and Labrador's weed growing scene and see what seeds you can buy.
History of Cannabis in Newfoundland and Labrador, Canada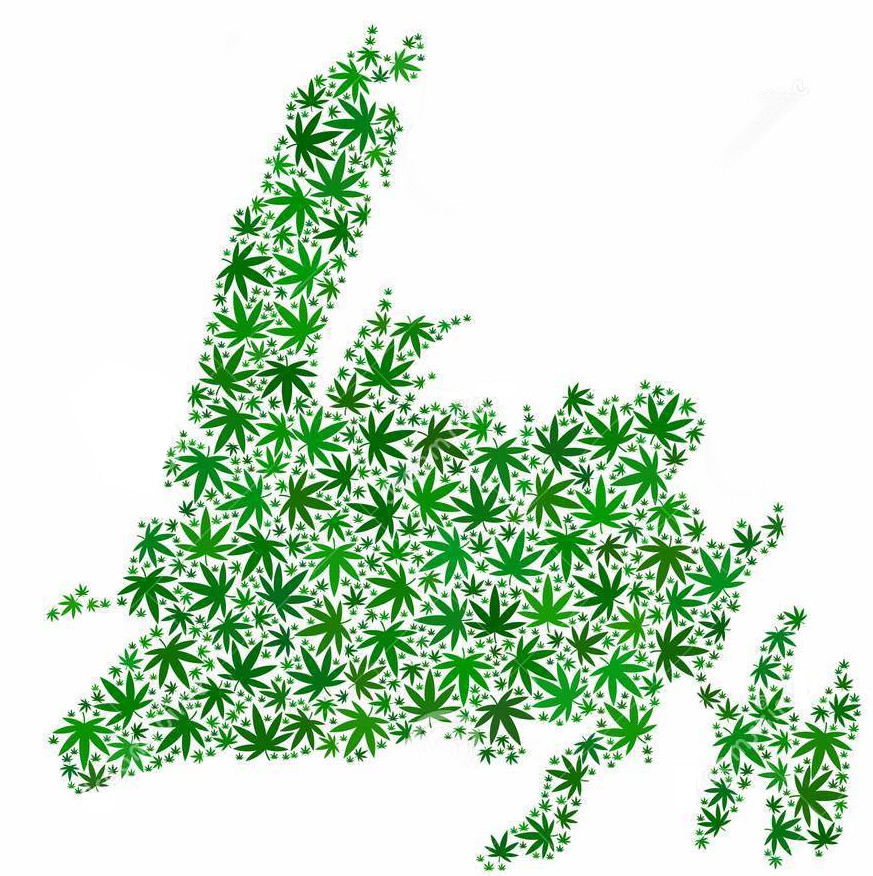 The ability to grow weed and to consume it in the province of Newfoundland and Labrador was outlawed many years before it became popular. This didn't really impact the province at that time as cannabis wasn't an easy cash crop to produce in Newfoundland's harsh climate. The law however did put a stop to all use and distribution activities of marijuana and hemp in Newfoundland as it was classified as a dangerous narcotic.
This changed in 2003 when marijuana became legal for medicinal use. After becoming popular in the '70s and '80s marijuana use was hidden and still remains stigmatized until today amongst older generations. The legalization of medicinal marijuana allowed growers to produce their own medicine and helped hone cannabis genetics into what it is today.
With medicinal marijuana being grown here, residents from Newfoundland were allowed to use medical cannabis for treating their medical marijuana treatable conditions. As long as their ailment or condition was a part of the long list of qualifying medical marijuana conditions, authorized patients were given the freedom to grow weed, use, carry, and even purchase marijuana products.
The new recreational cannabis market, as well as the medical marijuana program in Newfoundland and Labrador, are controlled and administered by our Federal Government. As a result, it is governed by the rules and regulations that are aligned with most of the other provinces in Canada.
The Cannabis Acts Impact on Newfoundland and Labrador:
The recreational use and possession of cannabis, as well as the legal right to grow weed seeds in Newfoundland, became fully legal on October 17, 2018, when the Cannabis Act(C-45) was passed into law. In addition to growing weed seeds for medical marijuana, residents were now able to grow their own cannabis for recreational use.
As an internal means of further strengthening the security and limits of recreational cannabis sales in Newfoundland, provincial laws were passed in the province of Newfoundland and Labrador. Bill 20, which controlled the sale of cannabis in the province, gave retailers an operation guide that controlled all activities relating to marijuana for recreational use for adults.
These guidelines and rules allowed retailers to enter the market legally with government-approved licencing, registration and also fines and punishments for violations. Along with the rules and regulations came many new fees and taxes which unfortunately had to happen with legalization.
Cannabis Regulation Body/Policies
The main controlling body of marijuana seed sales in Newfoundland and Labrador is still the provincial government, which has its own authoritative bodies in place to oversee and administer the rules and regulations. All these rules can be seen in the Control and Sale section of the Cannabis Act, and it is up to the provincial enforcement agencies to make sure regulations are followed.
The Newfoundland and Labrador Liquor Corporation is the main distributor of recreational cannabis in the province and as such holds the main responsibility for regulating end product sales to consumers. Through their management function, they also make sure that each retail store and distributor is fully complying with the needed documents in order to be licensed by the government to operate.
Legal Age, Purchasing, and Possession of Cannabis
The legal age to grow weed seeds in Newfoundland as well as for recreational and adult use of cannabis is set to 19 years of age. This is the minimum age you have to be in order to buy weed seeds as well as grow them in the province. Although our age is set at 18, you will have to be 19 for the legal purchase of our weed seeds.
As a means of regulating the potential misuse of marijuana or its seeds, residents of legal age are required to carry, at all times, a valid government-issued ID or any proof of age when they also have a cannabis product on their person. Having proper identification will prevent seizures and keep you out of trouble.
Purchasing locations and possession limits:
Adults are allowed to visit any marijuana dispensary and buy as much as 30 grams of marijuana products (any form) per transaction. Each seed is considered as 1 gram of product. They must also bring a photo ID as proof of age before being allowed to purchase cannabis products in person. The limit for possessing marijuana seeds in public is also set to 30 pcs.
Consumption of Cannabis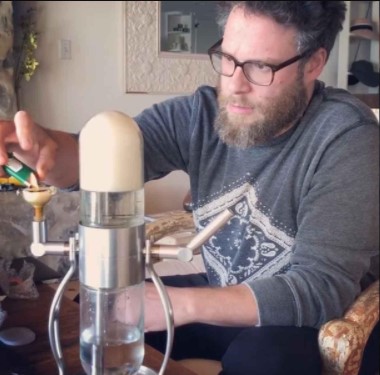 Consumption Rule:
The rule generally states that all marijuana consumption activities must happen in private. These may include places such as private residences, vacant lots adjacent to private residences, as well as in private social clubs. Although just because it's a smoker club doesn't mean it includes cannabis, best to ask first before sparking a joint.
Cannabis cultivation:
This is aligned with the rest of the provinces, coming in at 4 plants per household, no matter how many people are living or renting a room in the house. When growing your weed seeds in Newfoundland they must be cultivated in a secure location where they can't be seen by the public. This can include anywhere inside your house, a garden shed or a greenhouse that is not visible to your neighbours.
Newfoundland and Labrador is a wonderful place to buy and grow your weed seeds. If you want to grow outdoors be sure to grab some autoflower cannabis seeds as they will finish long before the cold weather kills your weed plants. Have an indoor grow tent or a greenhouse? Then feminized photoperiod seeds will give you a longer growing time with larger yields. If you are like me a resident living in this dream place, then you can surely have lots of fun growing seeds at home.