The Colossal Versatility of Cannabis Products
Whenever someone comes to me with an ailment they have not had any luck curing or treating with traditional medicine, I am swift to recommend some form of marijuana to help them with their problems. It's an effective treatment with suggestions that can fit into any lifestyle. For people who already have a working knowledge of strains and the range of cannabis-infused products, finding out that a topical can help treat your sore feet at the end of a long day or that there are cannabis candies that can ease the agony of insomnia may not be that far-reaching — but for others, it can be a total game-changer.
The best thing about cannabis is its colossal versatility. I often explain to people that it's like taking a Tylenol. One person might use it for their headache, another might need it for their sprained wrist and yet another person might use it to ease their menstrual cramps, but they can all count on it to get the job done according to their specific bodily needs.
Cannabis Compound Treatment Applications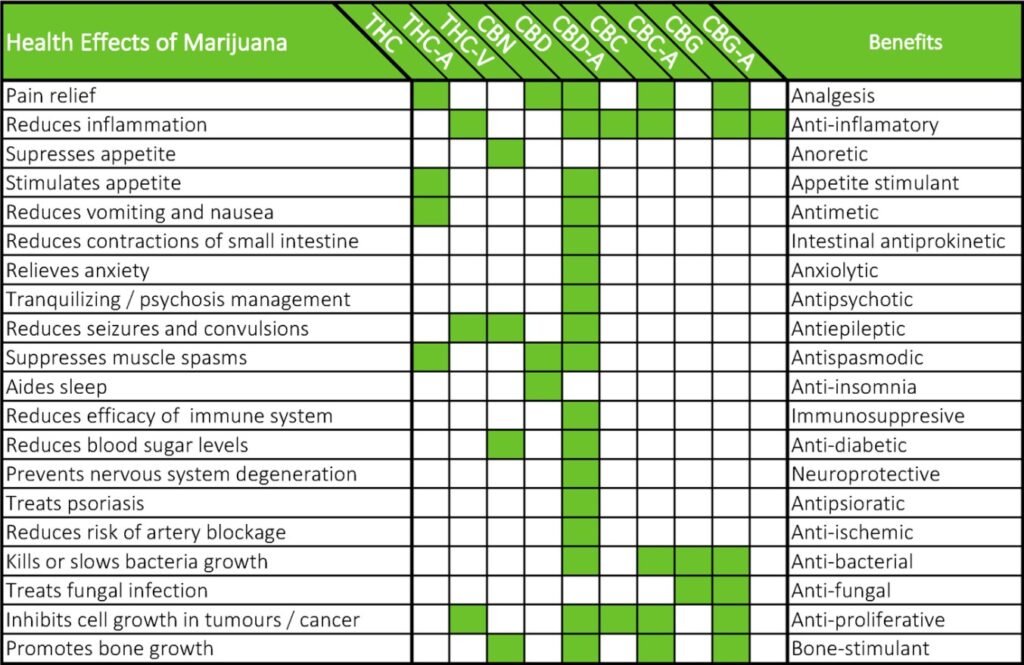 With marijuana, there are teas, coffees, juices, kombucha and wines. There's jam, honey, hot sauce, olive oil and coconut oil. You can snack on THC laced popcorn, nuts, pretzels and granola or indulge in cookies, mini cakes, chocolates, caramels and gummy bears. Try lotions, creams, salves or massage oils. You can vape, dab, use a pipe or bong, roll a pinner joint, smoke a huge blunt. Even use a transdermal patch or slip a dissolvable strip under your tongue. And that's really just the tip of the proverbial iceberg. Plus, to top it off, if you don't want to experience any psychotropic effects (aka getting high), you have the option to use CBD-only versions of all of these products.
I cannot tell you how many friends I've had that suffer from symptoms that are only minimally reduced by the medications they are prescribed. But then experience such relief when they try a marijuana product. However skeptical or hesitant they are, these feelings disappear when the singeing burn of fibromyalgia is taken away with a few hits from a CBD vaporizer pen or they can rest peacefully after a single dose of tincture takes away their excruciating back pain.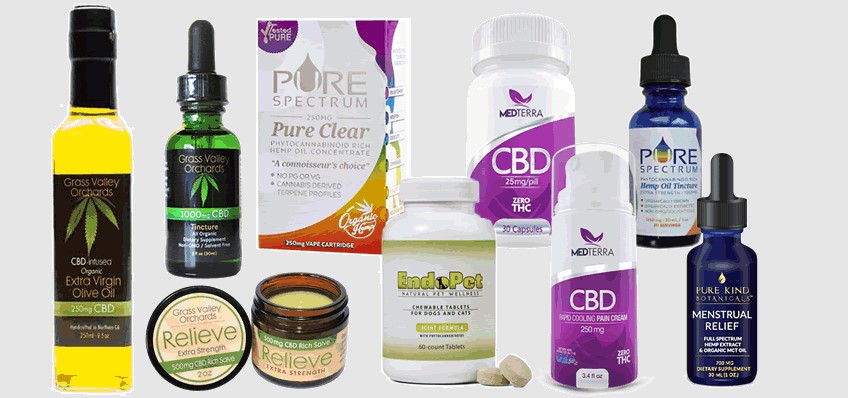 I'm grateful to have had the opportunity to learn and share about cannabis in a way that can empower other people to see beyond some of the negative narratives and limiting perspectives of what marijuana can do for their lives. Once people understand that a beautiful plant can create flowers that can be transformed into something you can smoke, eat, drink, bathe in, rub on your skin and more, the doors of acceptance open up and allow them to see how useful it can be for them.