What is the High Times Cannabis Cup?
After years of being villainized in public opinion, cannabis users are now able to celebrate the craft of cannabis breeding openly.
The United States is on the cusp of federal legalization, this will be a boom to the U.S. cannabis market. Almost all the States currently have some sort of medical marijuana program. It's time to use the collective power of cannabis breeders to find new and better strains for medical and recreational cannabis use.
Advancements in cannabis genetics and the popularity of cannabis have reached nearly every segment of the industry. There are even marijuana influencers on social platforms, something impossible not that long ago. And yet, there's a cannabis tradition that is older than the legalization of weed — the Cannabis Cup.
The Cannabis Cup originated back in 1988 when HighTimes Magazine, the founder of the event, held it in Amsterdam for the first time.
Let's try to answer the most commonly asked questions about the High Times Cannabis Cup.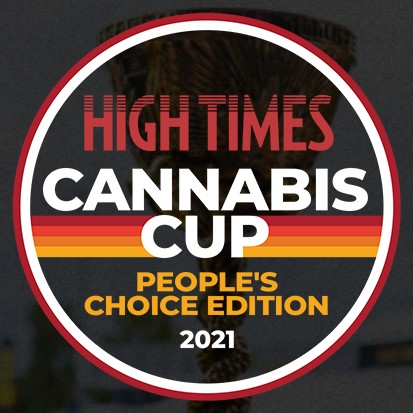 What exactly is the Cannabis Cup?
The Cannabis Cup is the planet's leading weed festival and trade show. It celebrates the cannabis community through competitions, seminars, expos, concerts, product exhibitions, celebrity appearances, and more. High Times magazine, started the event, they are a magazine reporting on cannabis and weed culture since 1974.
Ahead of each Cannabis Cup competition, marijuana entrepreneurs submit their product entries in the following categories:
Flowers (Sativa,Indica, Hybrid)
Concentrates (Hybrid, Sativa, Indica)
CBD (Flowers, Edibles, Concentrates)
Non-Solvent Hashish
Cannabis Edibles
Vape Pen Cartridges
Cannabis Topicals
Infused Products (Budder, Moon Rocks, etc.)

At the end of the competition year, growers and manufacturers scoring the Top 10 of each category in their region's cup will qualify for the World Championship Cannabis Cup.
Where is the Cannabis Cup Held?
The Cannabis Cup was held in Amsterdam Originally in 1988. However, with the passage of new cannabis laws, the show has expanded to other countries including the U.S.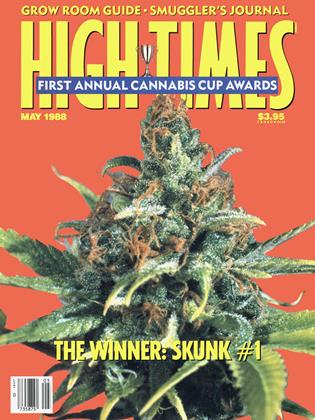 This year it's being held in Arizona, NorCal, Massachusetts, California, Illinois, and Nevada, with new hosting places being added each year.
Make sure to stop by CannabisCup.com for details and rules.
What Other Attractions Are there During the Event?
The Cannabis Cup hosts different contests and events for the best marijuana strains and marijuana goods. Entrepreneurs can show off their new cannabis products such as new toking devices, weed edibles, growing equipment, hemp clothes, marijuana beauty products, and more.
During the Expo, cannabis enthusiasts and journalists join marijuana industry experts to award the best products in their category. This isn't exactly the same as the Cannabis Cup competition, though.
The Cannabis Cup is a great place for those cannabis enthusiasts seeking top-shelf entertainment. The event attracts plenty of celebrities who openly support marijuana. There's a chance you'll meet a famous stoner like Seth Rogen, Snoop Dogg, or Cheech & Chong.
In Non-Corona Virus Years a music festival takes place during the event. High Times doesn't typically announce musical lineups until close to the event.
Attractions During the Cannabis Cup
What Else?
You might want to show up at the High Times Cannabis Cup just to increase your knowledge about weed.
The Cannabis Cup is a perfect opportunity to learn from the craft growers, from grow-room live tours with reputable cannabis cultivation experts to cannabis chefs doing kitchen performances. On top of that, you can try a cannabis massage spa, visit a vape pen clinic, and see some impressive bong expositions.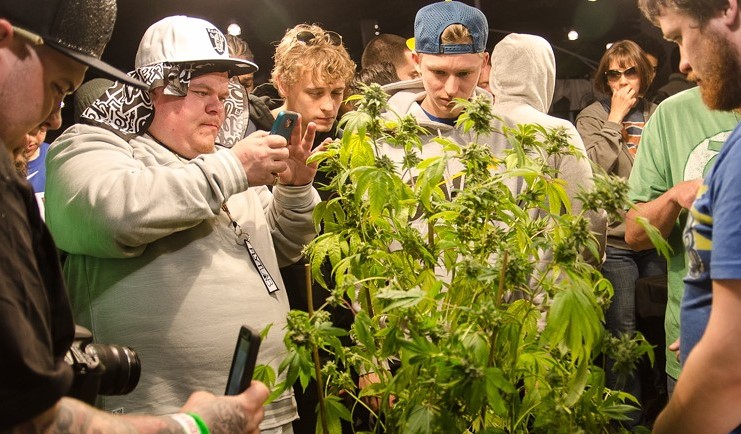 How Are the Cannabis Cup Competitors Judged?
There's a digital system with two tiers including a quality score coming from judges and a THC/CBD quantity score that comes from third-party lab tests.
75% of the total score comes from quality assessed. The judges are looking at the "looks", smell, taste, the type, and duration of the high, burn quality, and other factors which vary by cannabis category.
Who Can Be the Judge in the Competition?
In a normal Cannabis Cup, everyone can apply to be a judge. High Times carefully selects a team of the best judges from all applicants around the world.
The People's Choice Editions is the 2021 model of bringing its signature series of cannabis product competitions online. In the wake of the ongoing coronavirus pandemic, they are suspending live events live or gatherings. This year's Cup will be the first-ever Cannabis Cups that are open to the general public in each state that the competition is held, and will see the largest pool of cannabis judges in history. For licensed weed brands, this is a marketing dream to get your products into the mouths of hundreds of new clients who will provide product feedback on your entries from their homes, plus thousands of advertising impressions. May the best cannabis products win!
Can I Smoke Weed at the Cannabis Cup?
Yes, but there are certain rules you must follow.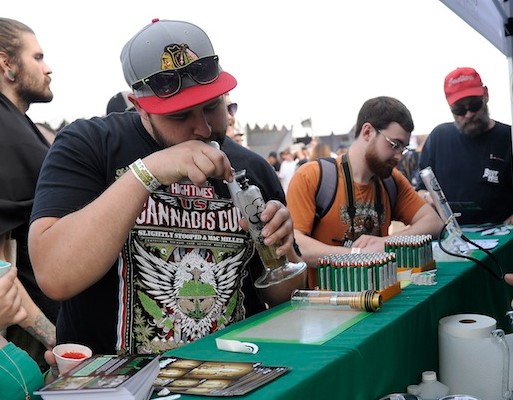 To start, Cannabis Cups in recreationally legal states are open to adults 21 and up, and toking is allowed as long as you can show a valid photo ID.
In medical cannabis states, smoking at an event is a bit more complex. While the Cannabis Cup in medical cannabis states is open to anyone 18 and over, you can only smoke weed when you carry a valid medical marijuana card or recommendation from a physician.
The High Times Cannabis Cup is B.Y.O.B regardless of where it's held. This means you should bring your own herb (and bud accessories) if you want to toke. If somehow, you forget to bring weed, you can come to browse the vendors to find your new favourite cannabis strain or weed product.
Where do I Buy the Tickets?
For event tickets and all announcements for upcoming cups, visit CannabisCup.com. If you're interested in attending a specific Cup, keep track of the events and follow @High_Times_Mag on Twitter.