White Widow Strain Effects, Appearance and Aroma
White Widow Strain Review

If we were to name one famous strain whose name has been around the marijuana community for many decades and people still can't get enough of it, that would have to be White Widow.
This epic hybrid is high in THC, it is stimulating, and uplifting, making you enjoy the uplifting buzz to the fullest. Its versatility has led to many new cannabis strains including Blue Widow, Autoflower Gypsy Widow, Black Widow, White Russian, and Autoflower Crystal Widow. Cannabis beginners, savvy cannaisseurs, and patients all over the world love the strain for its ease of growing and disease resistance.
Before we talk further about the amazing effects of White Widow Strain and its wide range of medical uses, let's examine its own genetic background.
The Origins of White Widow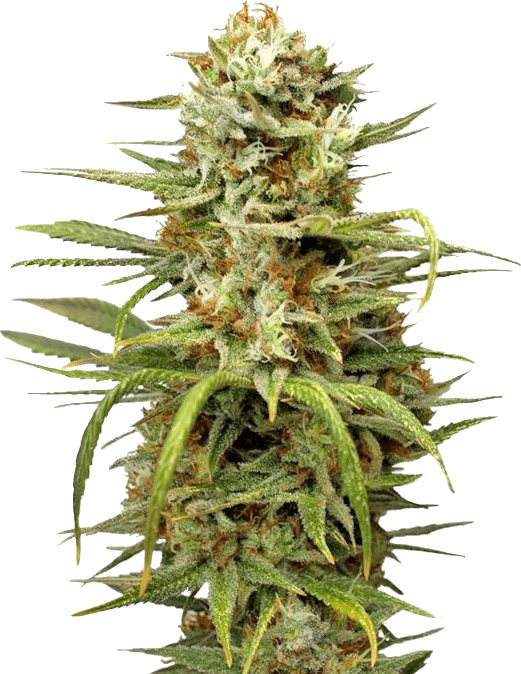 White Widow is a top-shelf Cannabis hybrid that won the Best Marijuana Hybrid title in the High Times Cup in 1995. The weed strain has been used to breed some of the most popular cannabis seed varieties in the world.
This Hybrid strain has a ratio of 60/40 Indica to Sativa. While the indica genetics are technically dominant in the strain, its buzz is not typical of most indica strains out there. The euphoria and body-melting buzz is accompanied by an upbeat high that will enhance your creativity and boost your energy levels.
The White Widow cannabis strain was first bred by Green House Seeds in the Netherlands during the mid-1990s. It wasn't long before it was a favourite strain in the coffee shops of Amsterdam. This atypical hybrid was bred using a South Indian Indica and South American Sativa; both were landrace strains. Its lineage is one hint to its high cannabinoid content making White Widow pack a serious punch.
THC and Resin
On top of everything you just read, we also have to mention its astonishing resin production. This is very easy to see with a white crystalline coating of trichomes covering its flowers. The crystalline coating of trichomes is where you will find all the cannabinoids and terpenes. The typical THC levels in the White Widow cannabis strain run at around 20-25%. These elevated levels of THC produce a strong high with many medicinal marijuana benefits.
With its trichome-covered buds, White Widow is one of the most tempting strains in the world. When you examine its highly resinous buds closely, you'll notice glistening white crystals that create a unique snow blanket look.
White Widow exhibits both Indica and Sativa genetics in the structure of the flowers. The buds are fat like Indicas yet loose like Sativas teasing cannabis growers with their green-coloured, white-coated, pinecone-shaped flowers.
White Widow buds are decorated throughout with long amber pistils reaching straight up to the top of the buds. The orange colour joining with the deep green leaves helps give the buds their enticing look.
Aroma & Flavor Profile
If you're mostly a flavour chaser, White Widow will soon be your best bud. The strain's terpene profile(aroma) comes with a pungent smell that some people describe as skunky.
The upfront earthy flavour also carries hints of fruits and spices that become evident after a while. The scent will quickly fill the room with its aroma the second you open your container of cannabis. White Widow would definitely not be the most discrete strain to smoke in public.
White Widow's taste profile offers a mix of woodsy flavours, with pine and sugar undertones on exhaling. Some phenotypes of this strain may express spicy or fruit accents, feeling as if you've just smelled a lime or bitten into an apple.
White Widow: The Effects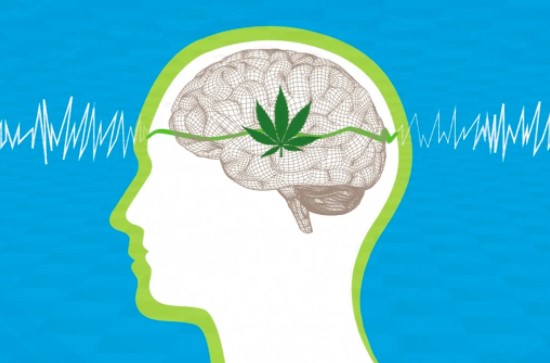 Given its higher levels of THC, White Widow is one of the most potent classic marijuana strains on the planet. The numbers hint at how you may expect, the effects to be – stunning.
White Widow provides its consumers with an energy boost while also leaving them in a completely relaxed and euphoric state. The initial cerebral high may sharpen your focus, giving you joy even in the simplest tasks. This euphoria will make it seem like your day is wonderful while doing the most mundane of tasks.
This marijuana strain is widely endorsed among singers, artists and creative thinkers thanks to its mind-stimulating effects. These effects stimulate conversations that inevitably speak about its creative energy. Since the strain doesn't make you lazy or dizzy, it's a top cannabis strain for staying productive during the day.

Medical Benefits of White Widow
This strain comes with a wide array of medical uses, but the most common ailments this therapeutic strain seems to treat are:
Anxiety
Stress
Chronic pain
Attention-deficit disorders
PTSD
Lack of appetite
Nausea
Insomnia
Medicinal marijuana patients dealing with mental conditions are recommended to consume smaller doses or microdose this marijuana strain for the best treatment effects.
Possible Side Effects
The most reported side effect of white White Widow by those who have smoked it is experiencing dry mouth a.k.a cottonmouth. Keep your favourite drink handy when enjoying this strain in your next smoke session, and always keep hydrated. Rarely some consumers have reported dry, itchy eyes; if that's you too, consider using some moisturizing eye solution once you start feeling the discomfort.
Using too much of the White Widow strain of cannabis may also result in increased paranoia or anxiety, so go slow and approach this strain with caution if you're a first-time consumer.
White Widow Grow Information
If you have, at least, some kind of growing experience, you shouldn't have any issues with growing the plant in your house.
The hybrid strain has a flowering period of 8 to 10 weeks; these bonus 2 weeks can be included to maximize the yields and achieve higher CBN levels. A typical White Widow plant grown indoors will reach around 2 to 3 feet high and yields an average of 20-24 ozs in a 3-foot square area.
A White Widow plant that is grown outside typically yields about 21-25 ounces per plant. Outdoors it can reach up to 6 feet in height, sometimes even higher. Unless you're using the longer method of flowering, your White Widow plants should be ready for harvest by the end of October.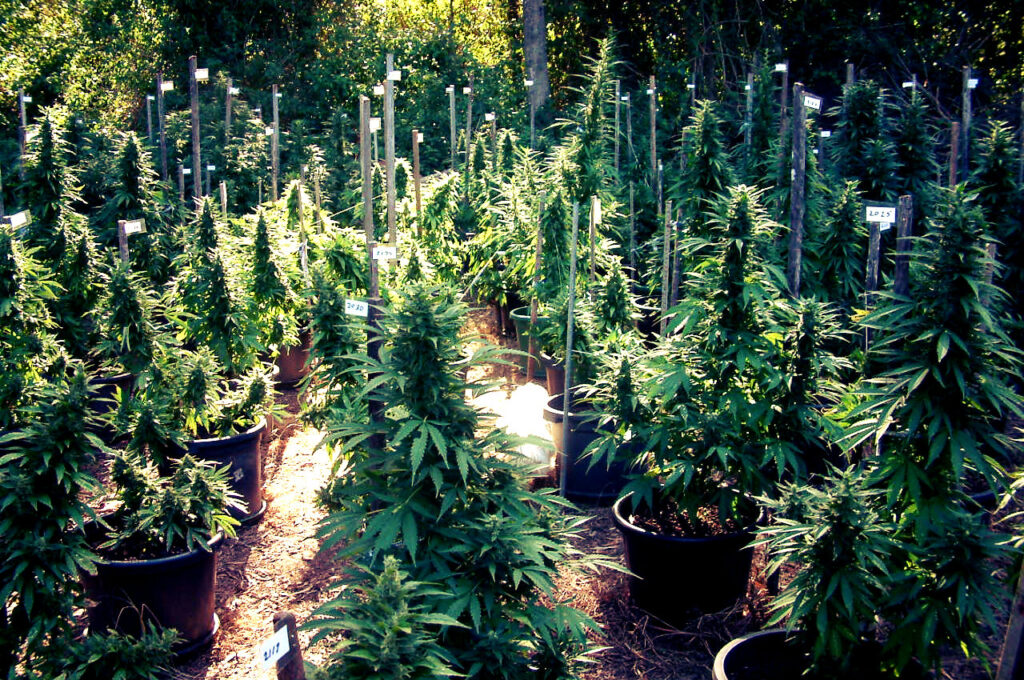 A Final Hit on the White Widow Cannabis Strain
White Widow is a visually impressive hybrid with so many uses and treatments that it has become a legendary strain among cannabis consumers. It allows you to be energized, calm, productive and relaxed all at the same time, and melts stress away with its frosty skunky buds. If you are a medicinal marijuana user, you can consume this strain to help with a range of mental conditions.
We hope you have enjoyed our in-depth review of the White Widow Cannabis strain and be sure to comment with your thoughts on this amazing strain.